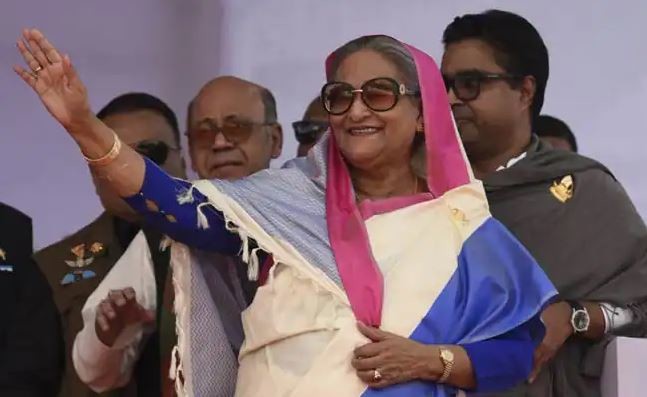 Sheikh Hasina has been in power in Bangladesh since 2009 (Photo: AFP)
The United States has announced restrictions on visas for some Bangladeshi officials, saying that 'due to them, the next elections may be affected and there are fears of chaos.'
According to the French news agency AFP, US Secretary of State Anthony Blanken said that the US wants free, transparent and peaceful national elections and will target supporters of the government or the opposition in a highly divided society.
Anthony Blanken, who has the authority under US law to restrict visas for election interference, said in a statement on Wednesday: 'I am announcing this policy in support of those who want to promote democracy in Bangladesh. I have been.'
He added that current or former government officials, politicians, law enforcement agencies, judiciary and security services officials may be affected by this move. Those who are considered responsible or involved in damaging the democratic electoral process.'
"Conducting free and transparent elections is the responsibility of all, including political parties, voters, government, security forces, civil society and media."
Bangladesh will hold elections in January next year and opposition parties are already protesting the government in a big way.
On their behalf, Prime Minister Sheikh Hasina is accused of having committed irregularities in the previous elections and formed a caretaker setup while leaving the government.
US State Department spokesman Matthew Miller says that the announcement of visa restrictions should not be interpreted as US opposition to the Bangladeshi government.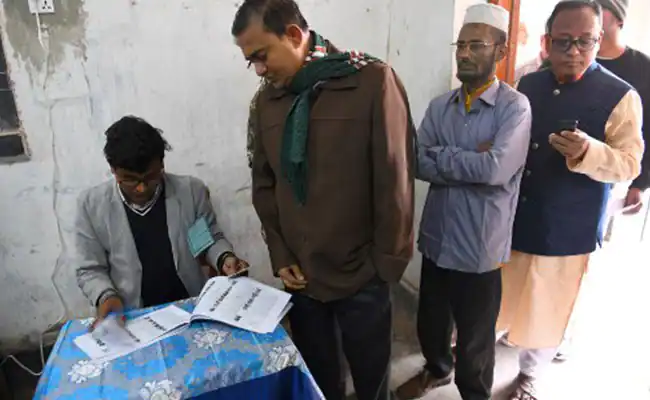 Sheikh Hasina has been in government since 2009 and is generally seen as a Western ally and opposed to radical Islamism and business-friendly policies. While they also have close relations with the neighboring country India.
Since the Joe Biden administration came to power, the US has expressed concerns about civil rights in Bangladesh, while also criticizing the Digital Security Act, which it sees as an attempt to limit access to dissent. . Similarly, Bangladesh was not invited to the two democracy summits hosted by the US.
On the other hand, China is also trying to increase its influence in the world's eighth largest country by population and is investing billions of dollars there.