Officials say there are 500 people on board, including women and children. (Photo: Reuters)
A migrant boat carrying 500 people, including a newborn baby, that went missing at sea on Thursday from Tripoli to Italy could not be traced, a human rights organization in Italy said.
According to the Associated Press, a written statement issued by the non-governmental organization "Life Support" on Friday stated that "during the search operation, the ships of the aid organization did not find any wreckage, etc. While the 500 people on board have not even reached Italy.
"It is very hard to believe that none of the authorities at the port know where 500 people are," according to the statement.
The agency also raised the possibility that the migrants may have been taken back to Libya, from where human traffickers sent them to Italy in an unsecured boat.
Life Support said in a statement that Libyan authorities have so far denied any boats have arrived.
Migrants to Libya are often held for months in detention centers where they are subjected to inhumane treatment until the human traffickers are paid and sent to Italy.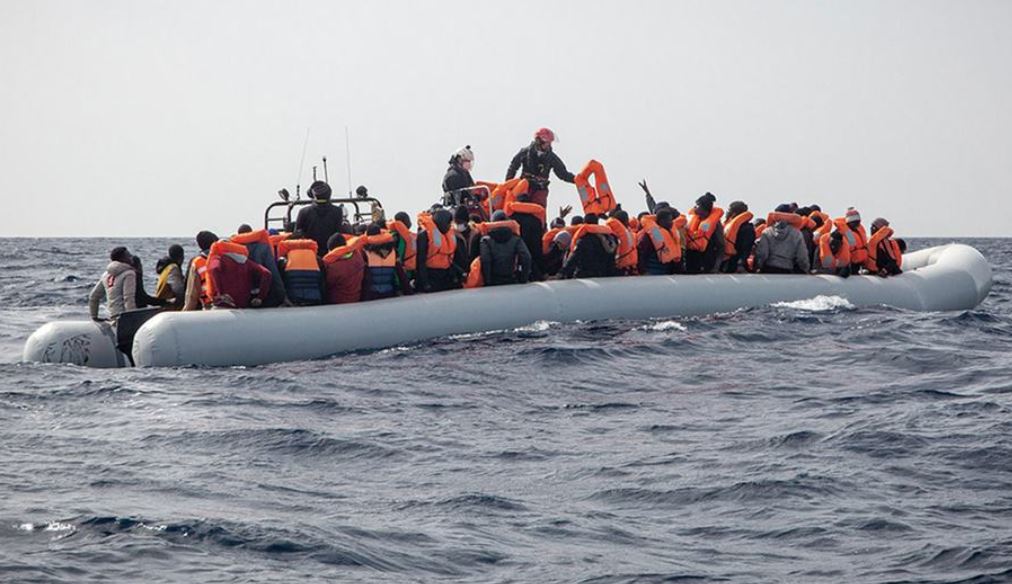 Alarmphone, an aid agency that keeps in touch with boats at sea by telephone, said on Tuesday that there were 500 people on board and they needed help.
Those on board are believed to include 45 women, some of whom are pregnant, and 56 children. One of them is a newborn.
Life support spent 22 hours searching for the boat in an area of ​​the ocean where it was believed she might be.
On Thursday, the agency said it was suspending search operations due to severe weather.
An Italian Coast Guard official said their rescue boats had rescued two trawler boats in two separate operations and rescued a total of 1100 people. The boat of the homeland did not appear.